[one_fourth first]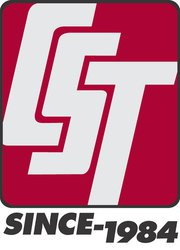 [button link="https://masonrydepotny.com/wp-content/pdf-brochures/stone/CST.pdf" size="l" text="grey" window="yes"]Download Brochure[/button]
[/one_fourth]
[one_fourth]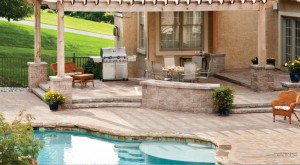 [/one_fourth]
[one_fourth]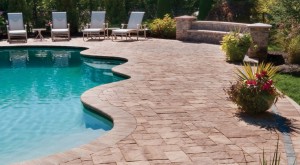 [/one_fourth]
[one_fourth]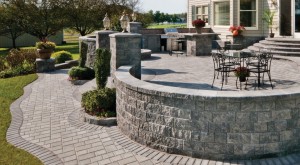 [/one_fourth]
Solid Paver Color, Through and Through, That isMONO-CAST®We mix the concrete and colors together to create our signature one piece product which allows all of our paving stones to have the same color and consistency, through and through.
VERSA-LOK®, America's Leading Retaining Wall Brand.
CST Supports the VERSA-LOK® brand with our staff of retaining wall specialists who are ready to offer free engineering assistance and advice for your most challenging retaining wall projects.
Free In Home Consultations Not sure how to begin or what you need? Sign up for a free House right here and we will send a A CST specialist right to your home. No pressure, no strings attached, just helpful ideas, advice and support.