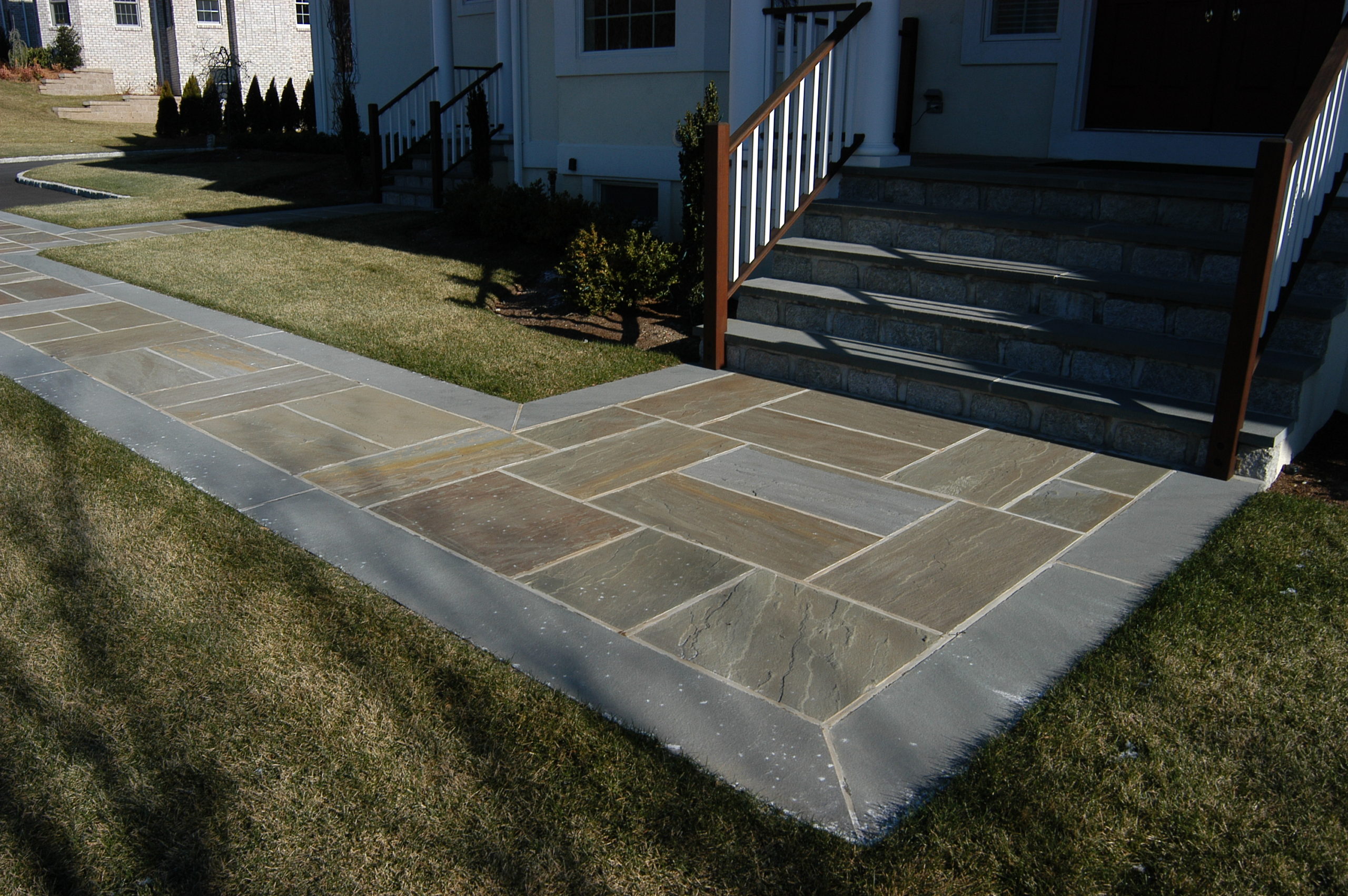 Dimension flagstone is natural stone or rock that has been selected and finished (i.e., trimmed, cut, drilled, ground, or other) to specific sizes or shapes.
Color, texture and pattern, and surface finish of the stone are taken into consideration when selecting dimensional flagstone.
Here are our dimensional flagstone choices bye stone type.
Please click on the thumbnails for more information and color selection.
Display 20 Products per page