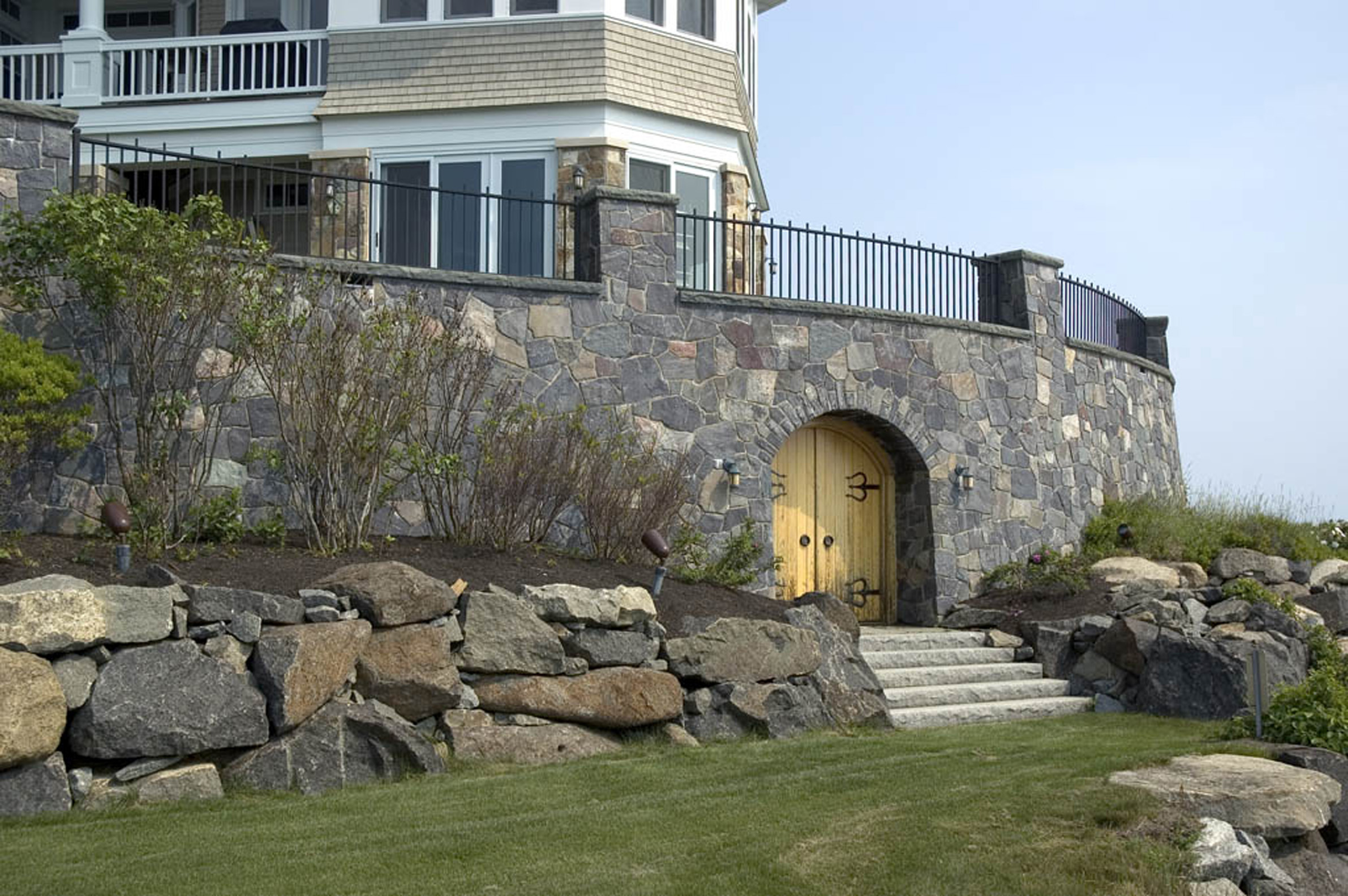 Welcome to our selection of natural stone veneers. All of our stone veneers are available in thin stone veneer or full bed stone veneer.
Thin stone veneers are 3/4″ to 1.5″ in thickness
Most of our full bed stone veneers are 4″ to 6″ in thickness.
Click on the photos below for more information on cuts and packaging.
Display 20 Products per page